We are creators of professional video and photos with drones.
We have 7+ years of experience with shooting, script creation and post production
as well as inspection flights.
Our drones are insured for all European countries including Austria,
which requires higher insurance indemnity limits.
All our flight jobs are fully licensed.
The world at your fingertips
(showreel 2022)
How we work
Let us take care of the entire video production from a script and storyboard to location scouting. Ask us for a free consultation.
Every video should be preceded by a pre- production meeting (PPM).
We have a full arsenal of equipment to cover both aerial and ground shooting. If you need any specialised gear, we will be happy to rent it for production through our rental partners in Czechia and Germany.
We can also take all footage to the next level in post production in our studios.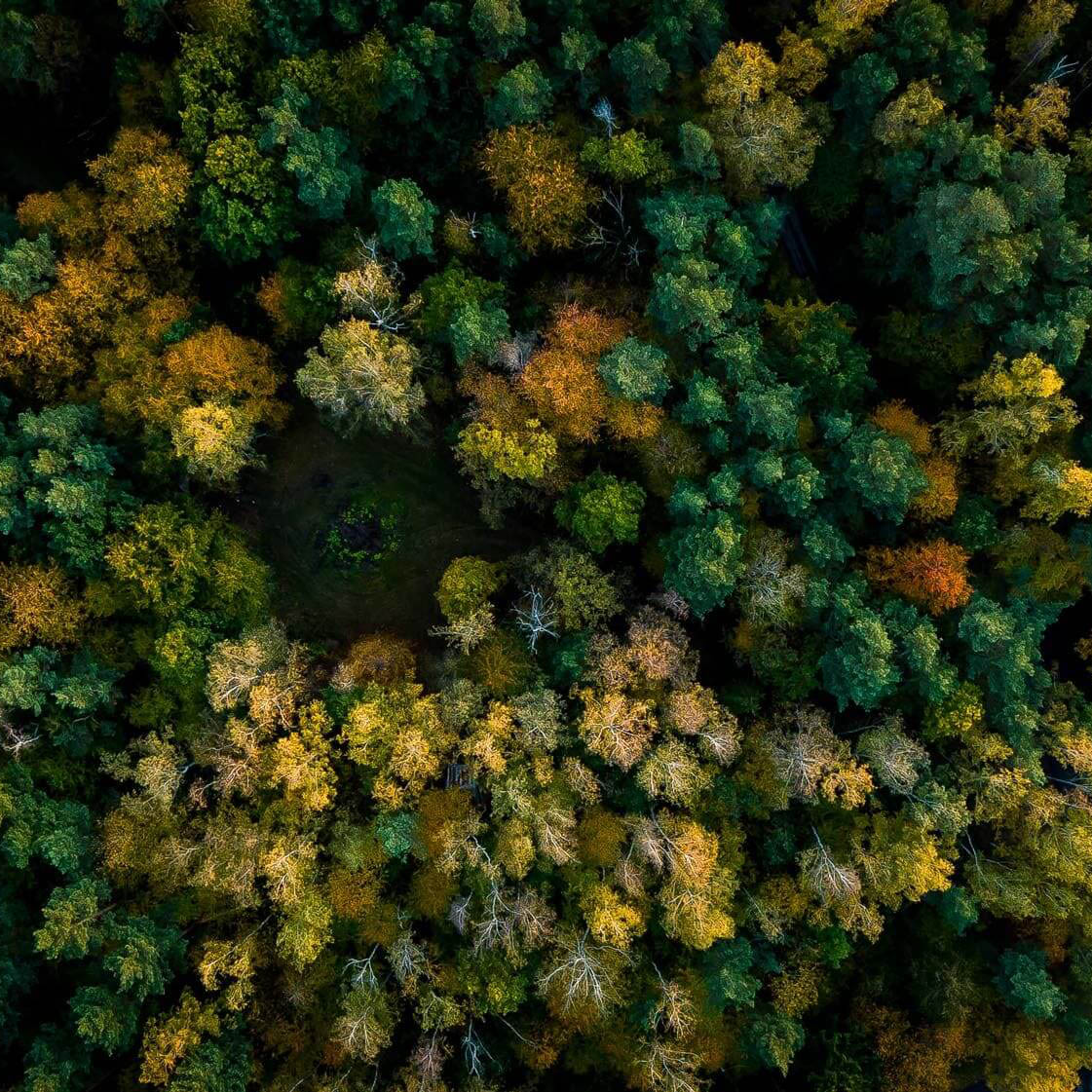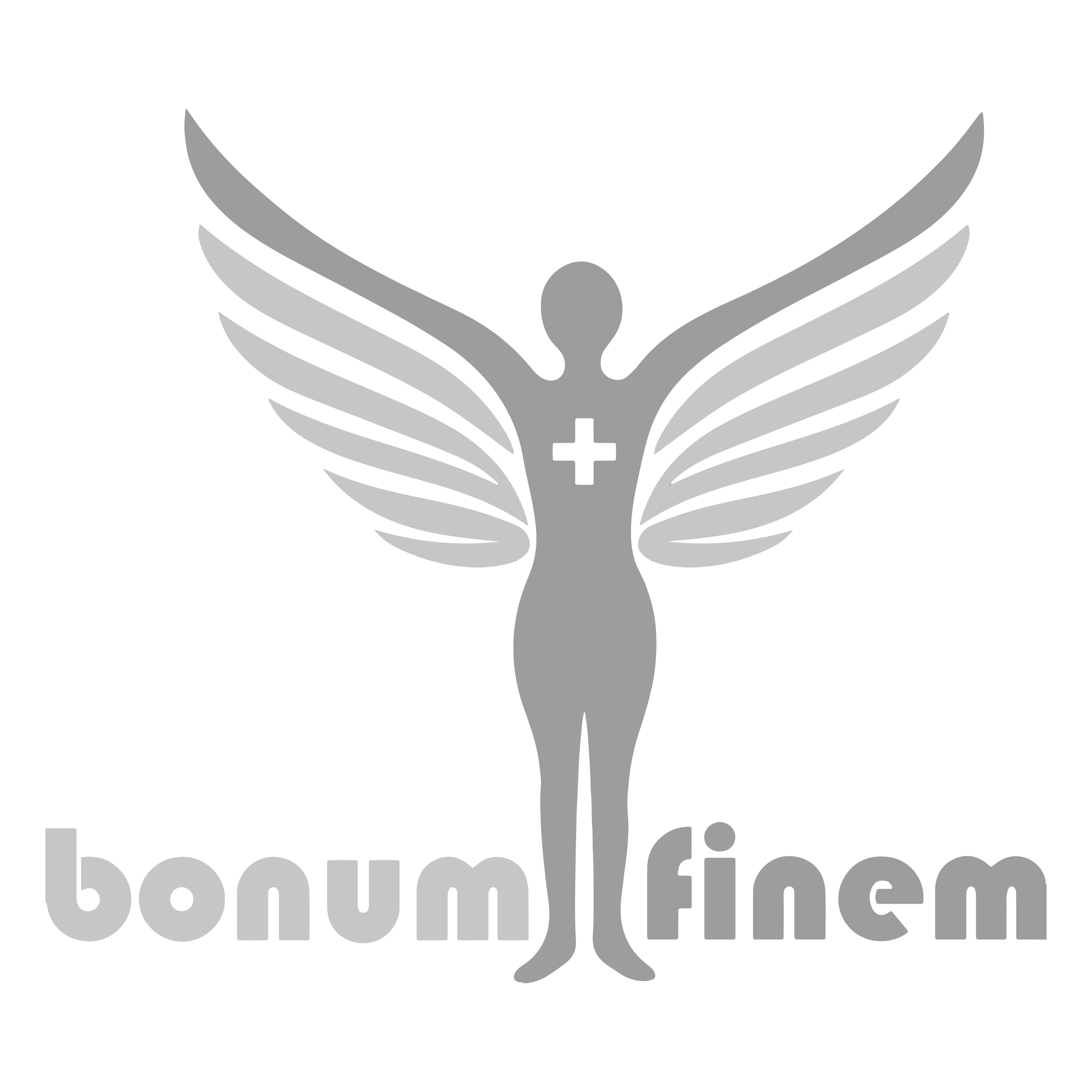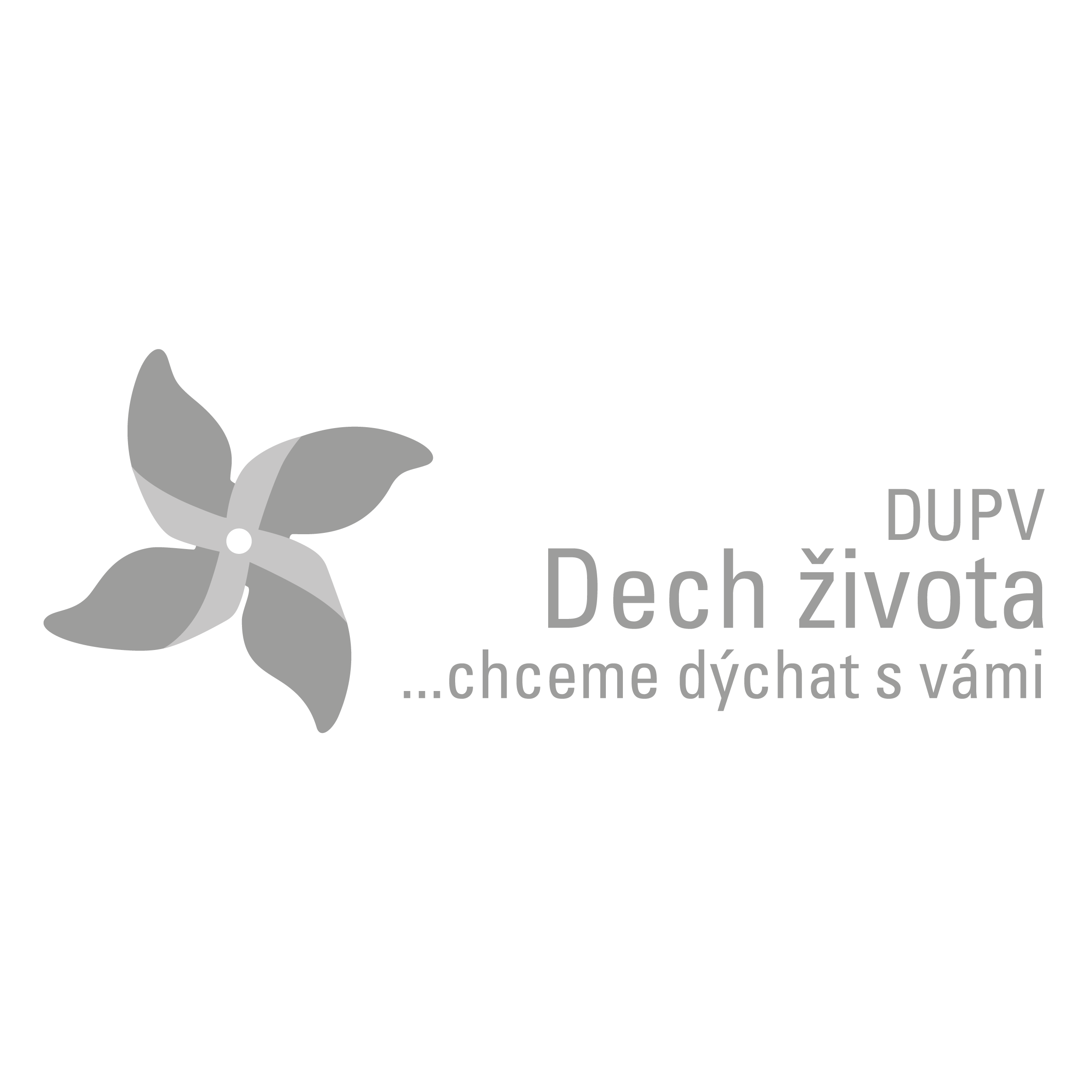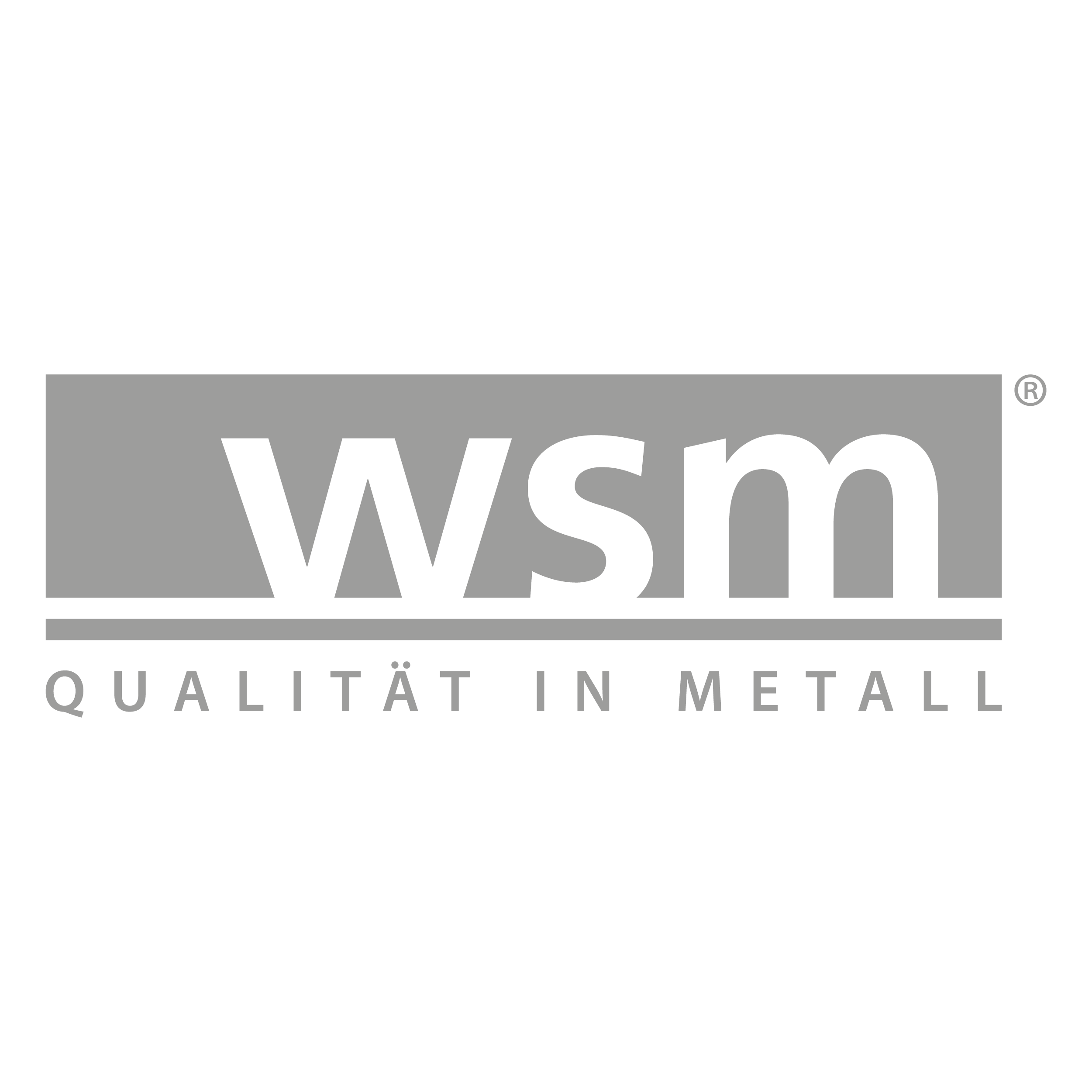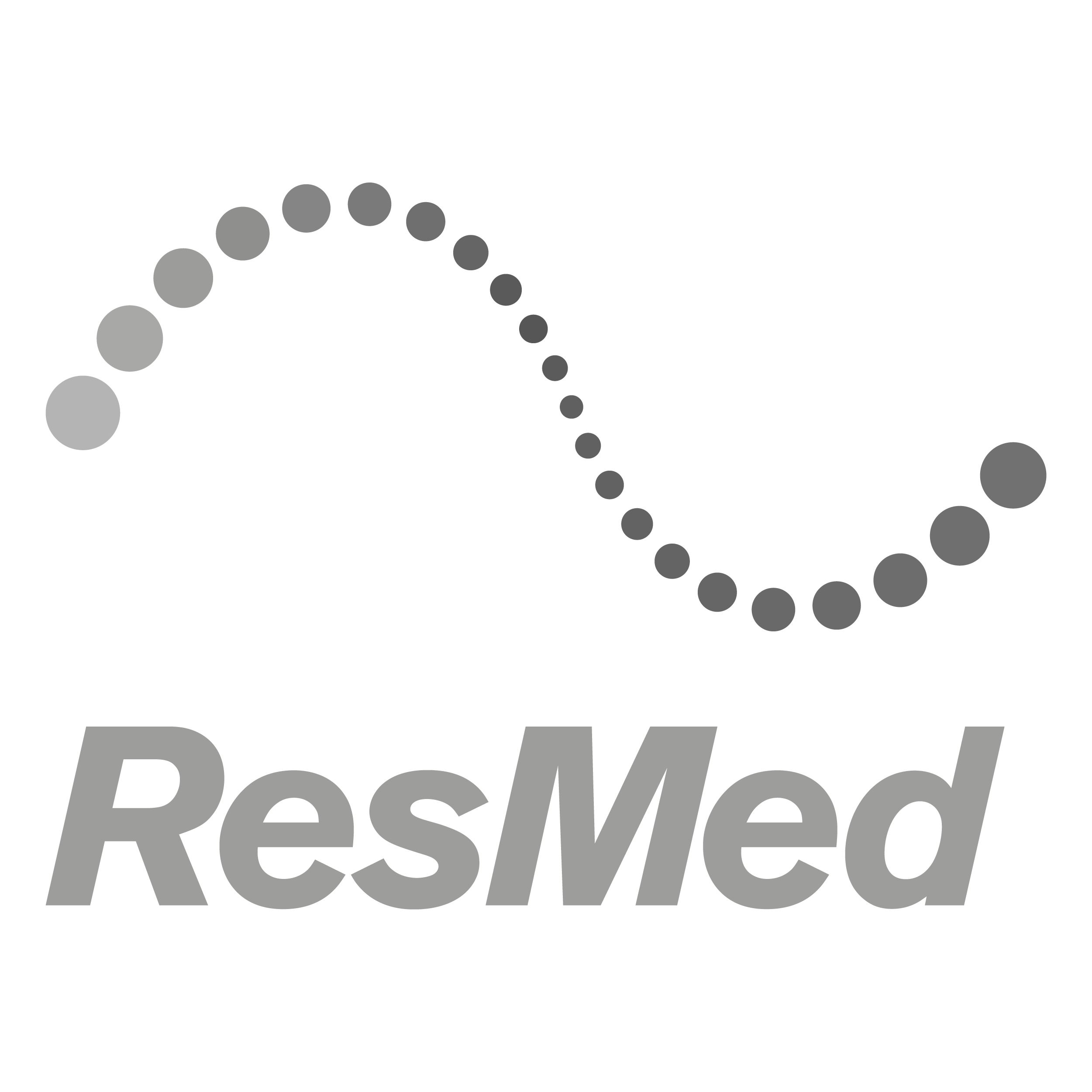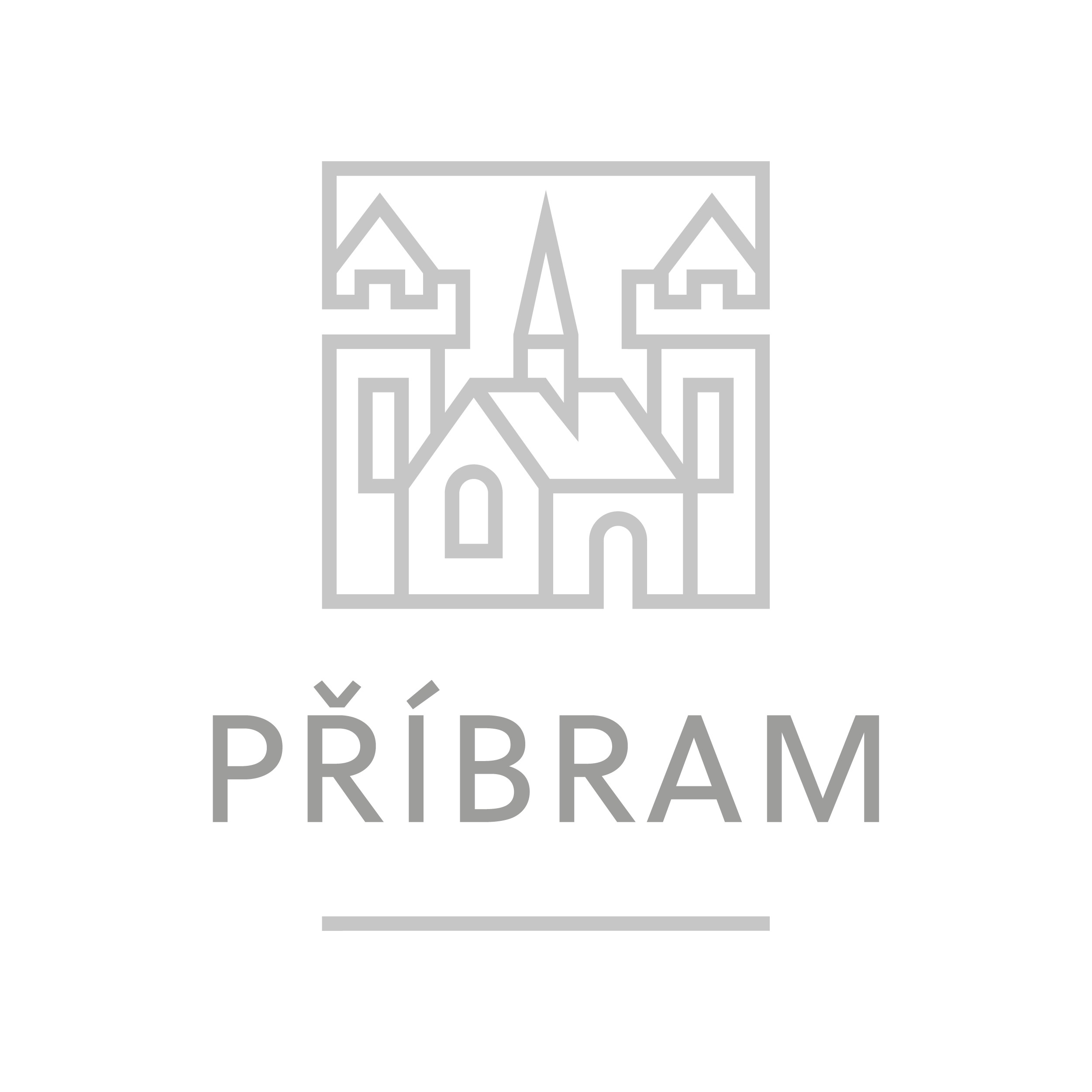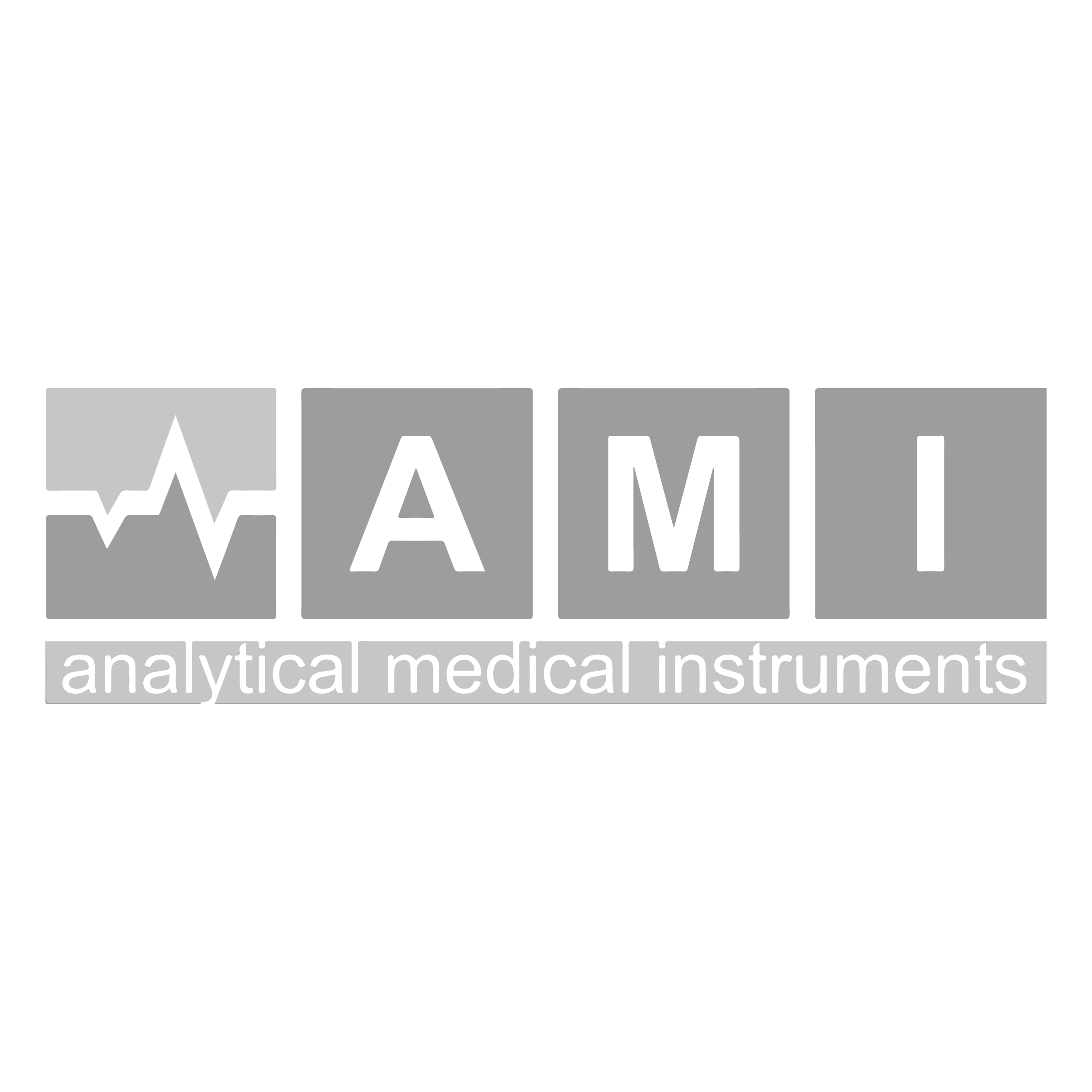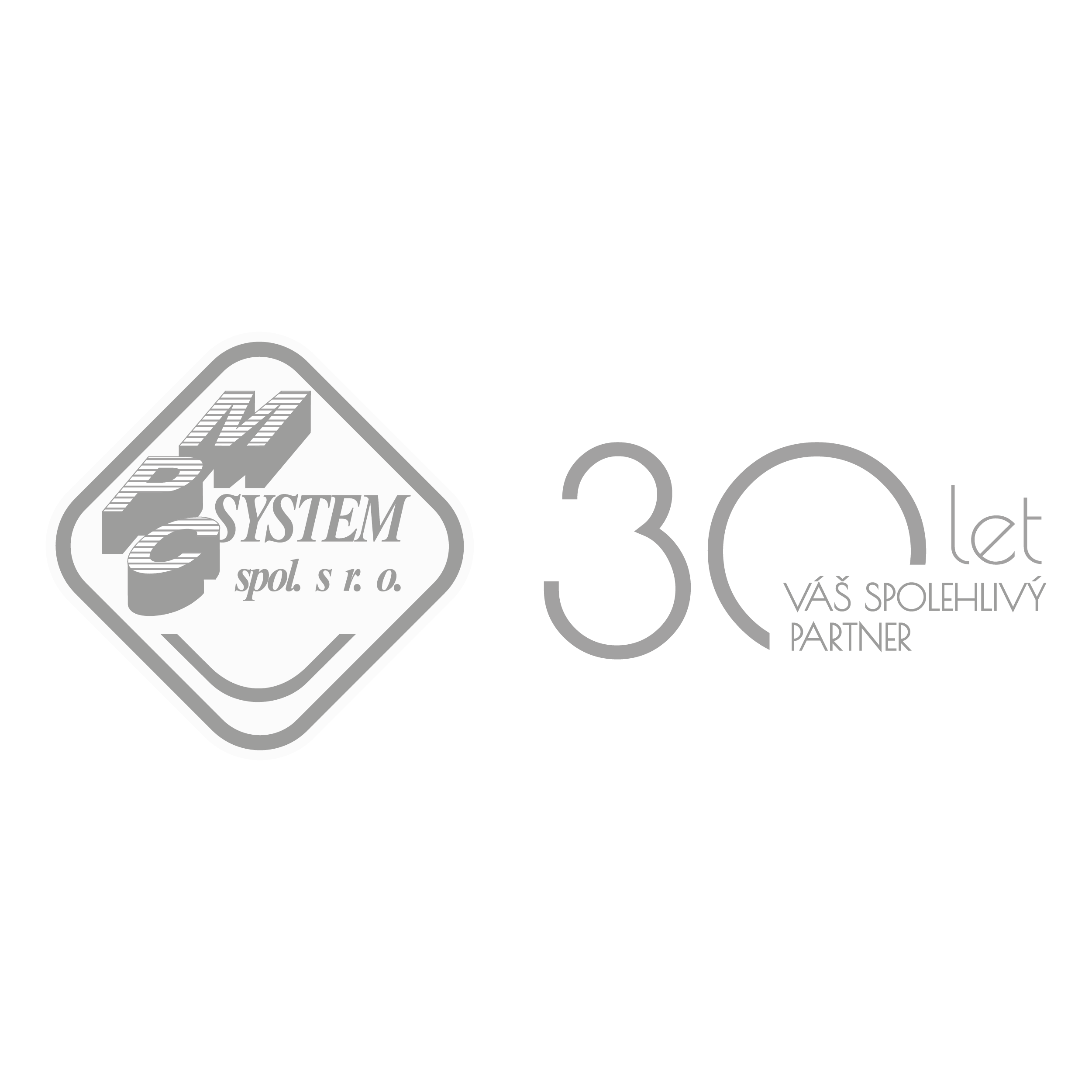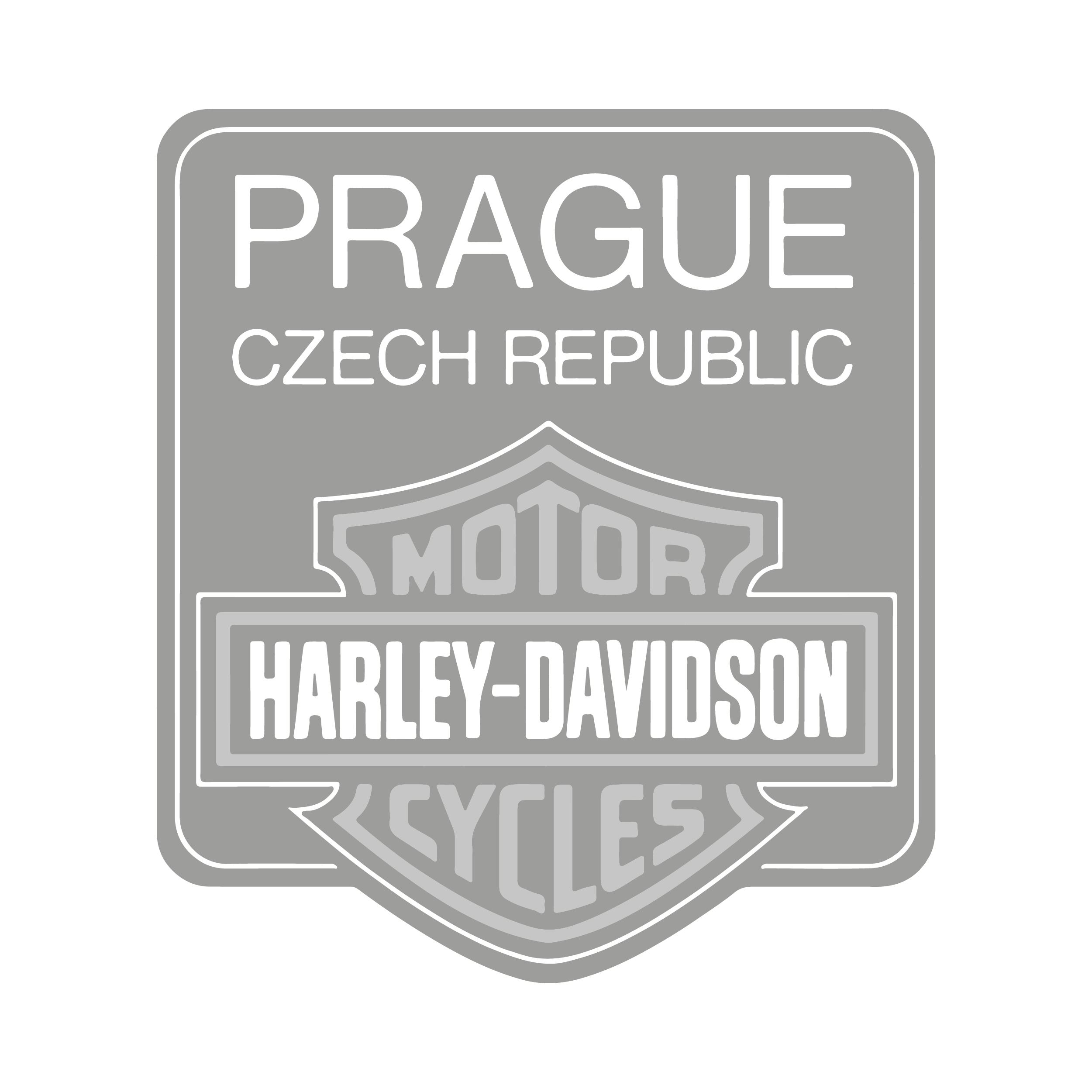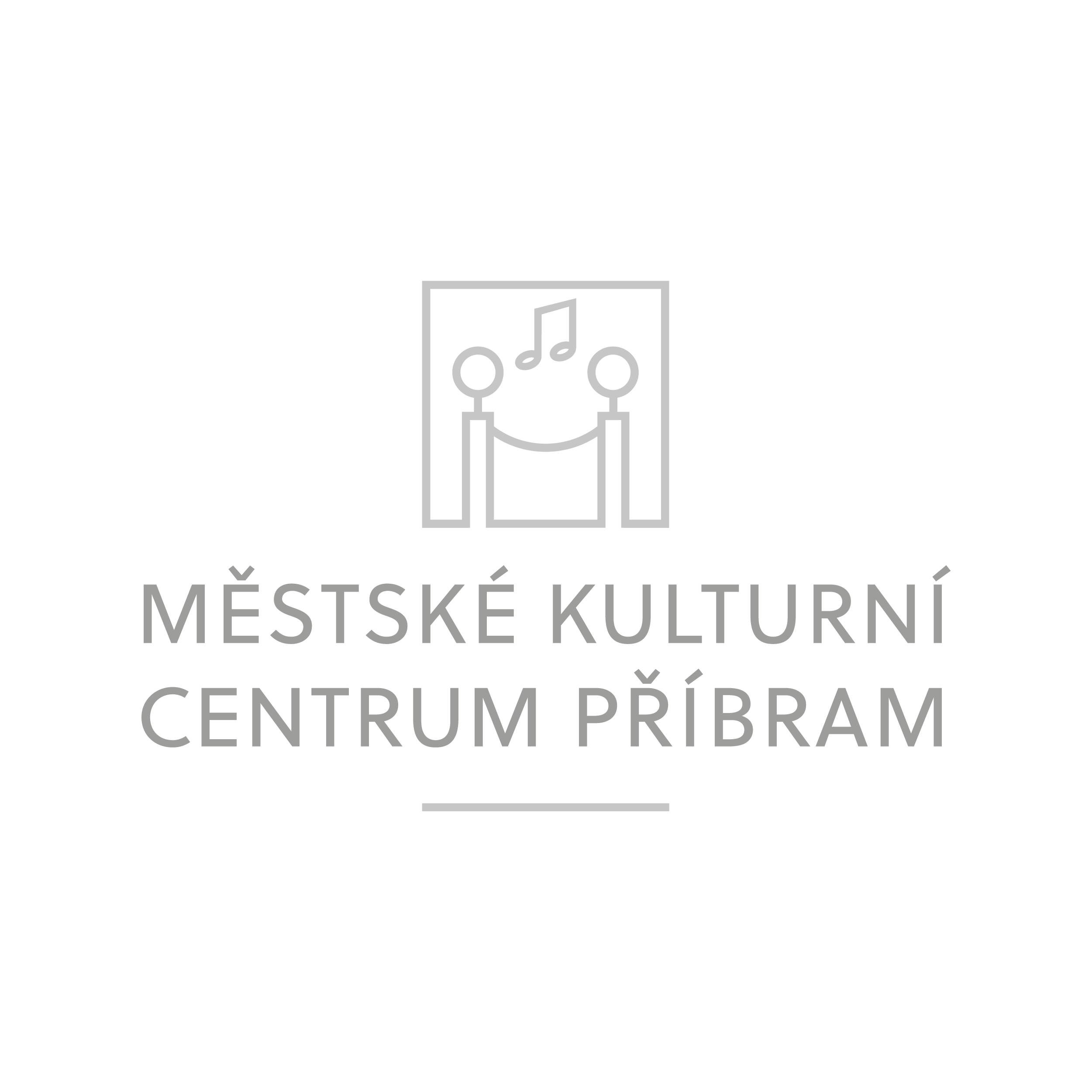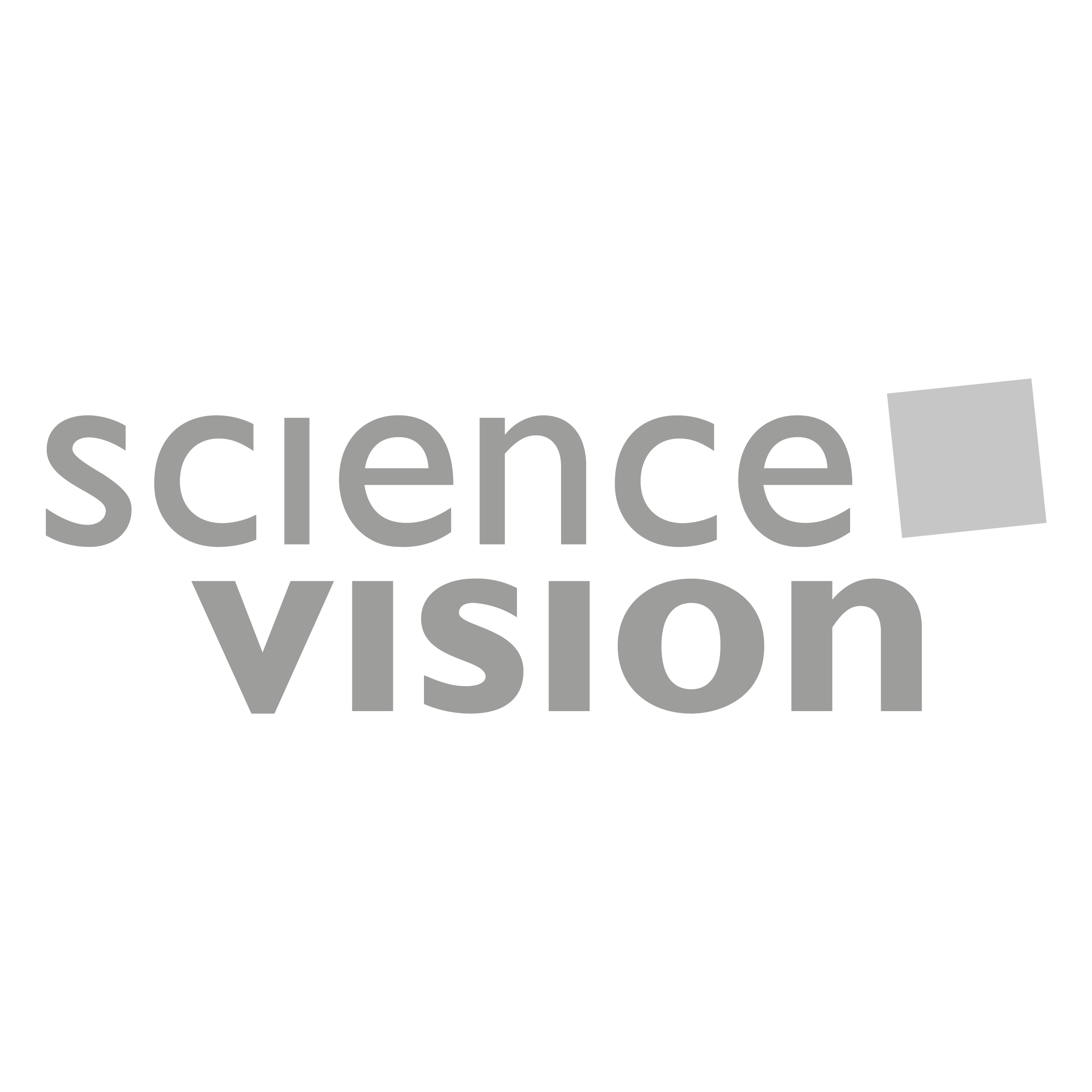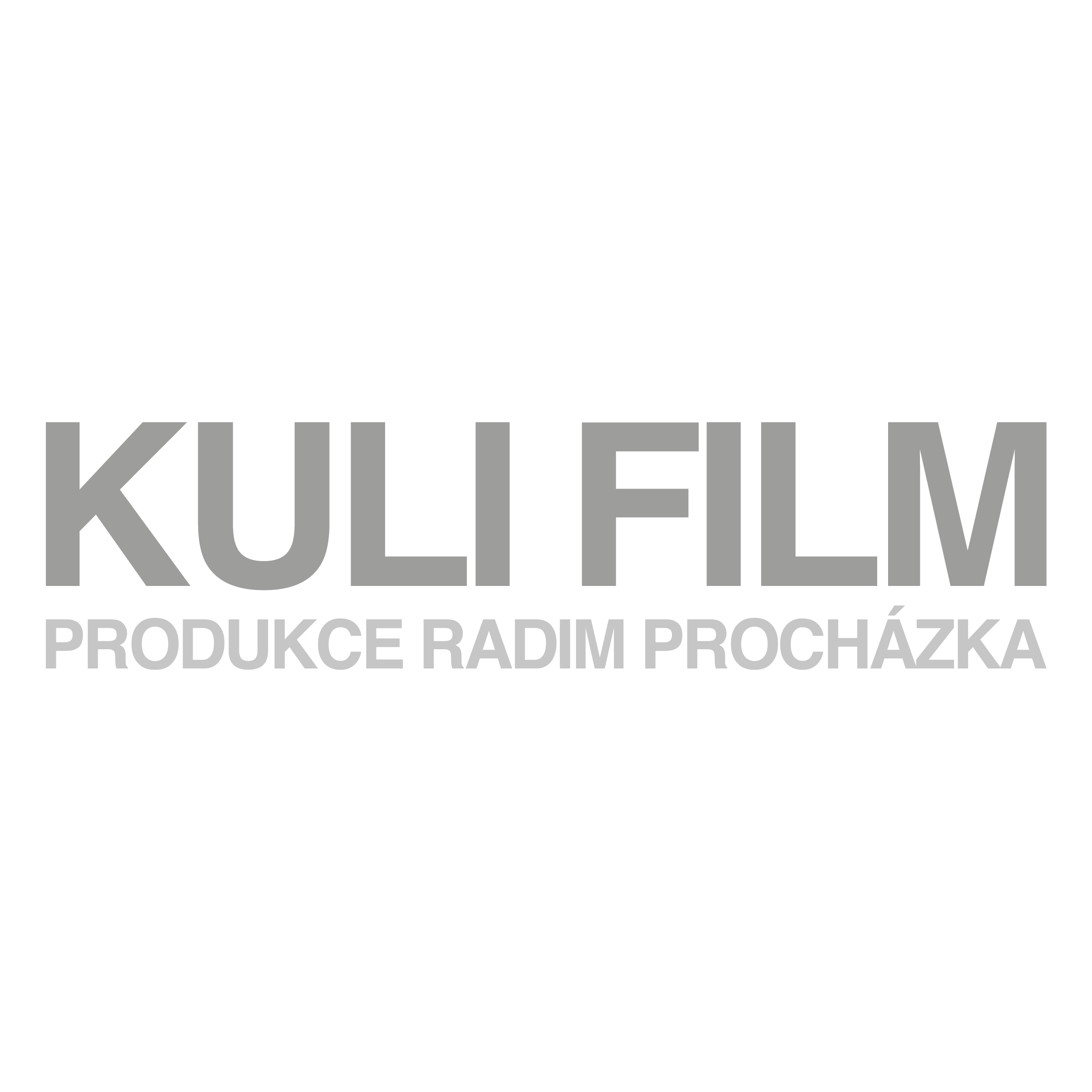 New horizons
with the A2 SPECIFIC license
The A2 SPECIFIC license lets us shoot in many different environments. We have a fully featured suit of
top--of-the-range gear from DJI including the Inspire 2 model with a Zenmuse X7 camera and 16, 24 and 50 mm lenses. FUrthermore we have several FPV (first-person view) drones.
You can get raw footage from us or use our experience in post production and exporting videos with the desired technical specifications such as format, resolution or framerate.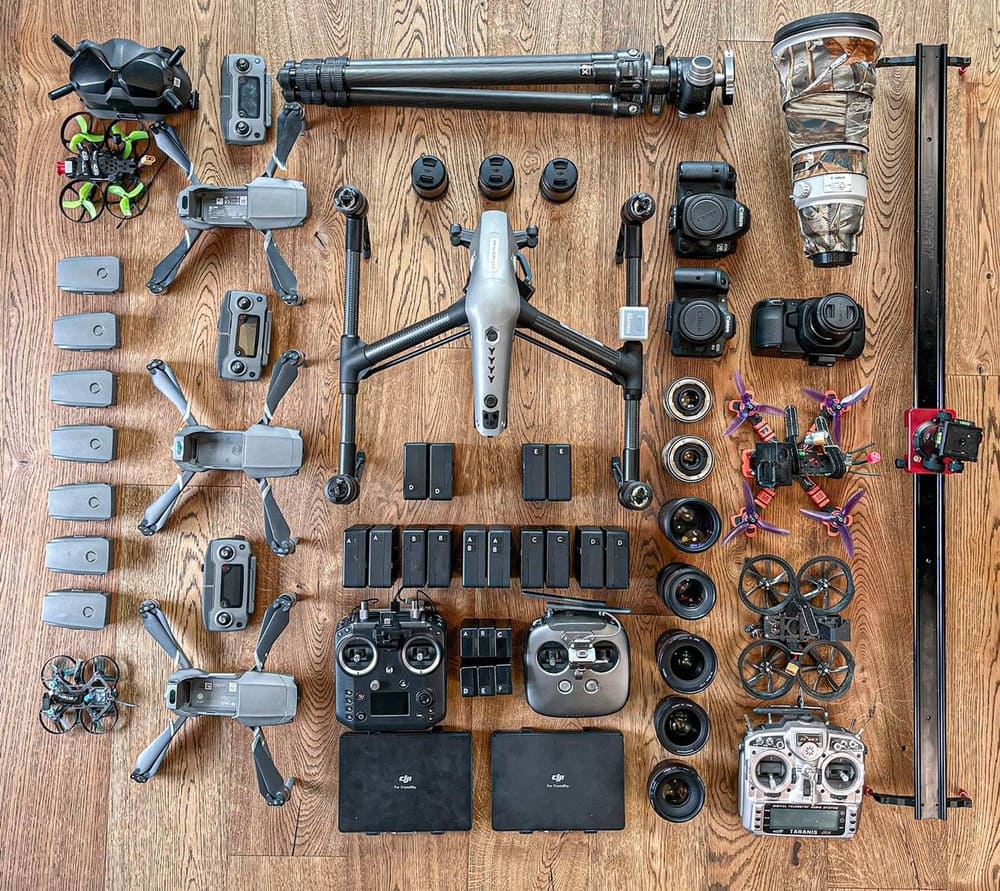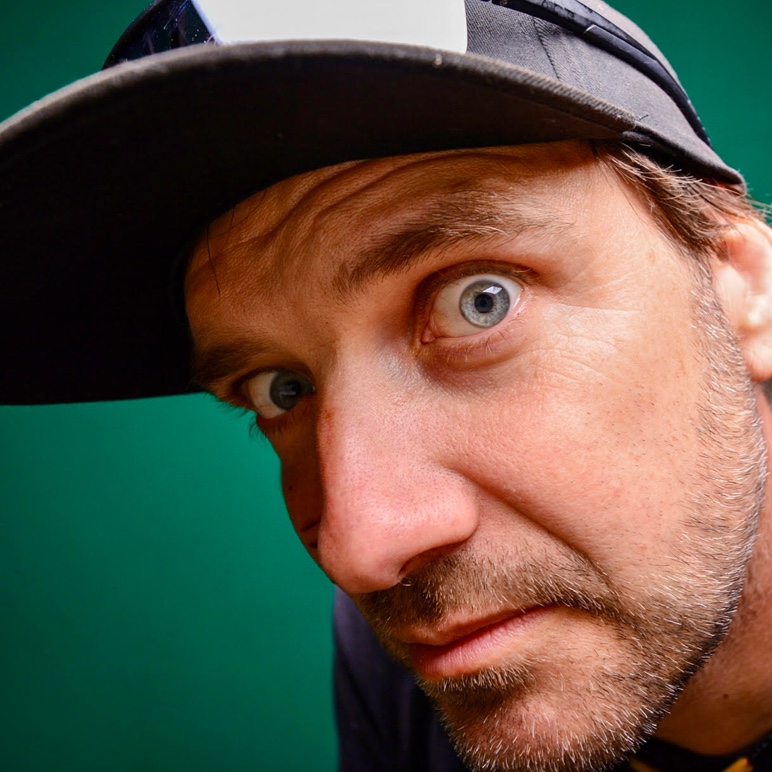 Štěpán Červený
"I dedicated my entire life to film. When I saw drone footage for the first time in my life as an amateur, I was completely enchanted. Even today, as a pro, I am still fascinated by the variety and beauty of shots from a bird's eye view."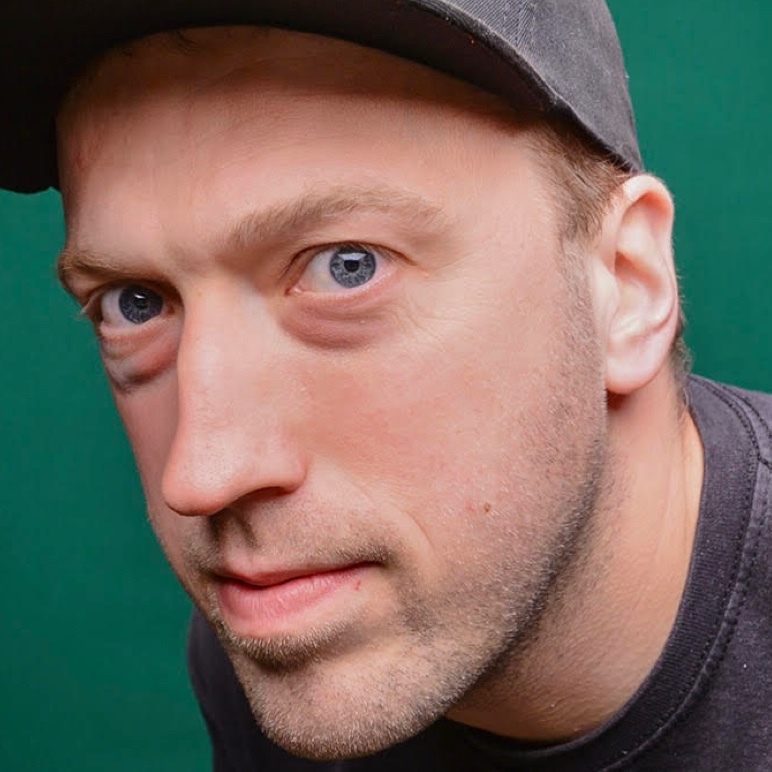 David Novák
"I consider any type of flight a technical marvel. As an experienced flight mechanic I understand all aspects of flight electronics, which inspire me when developing my own equipment."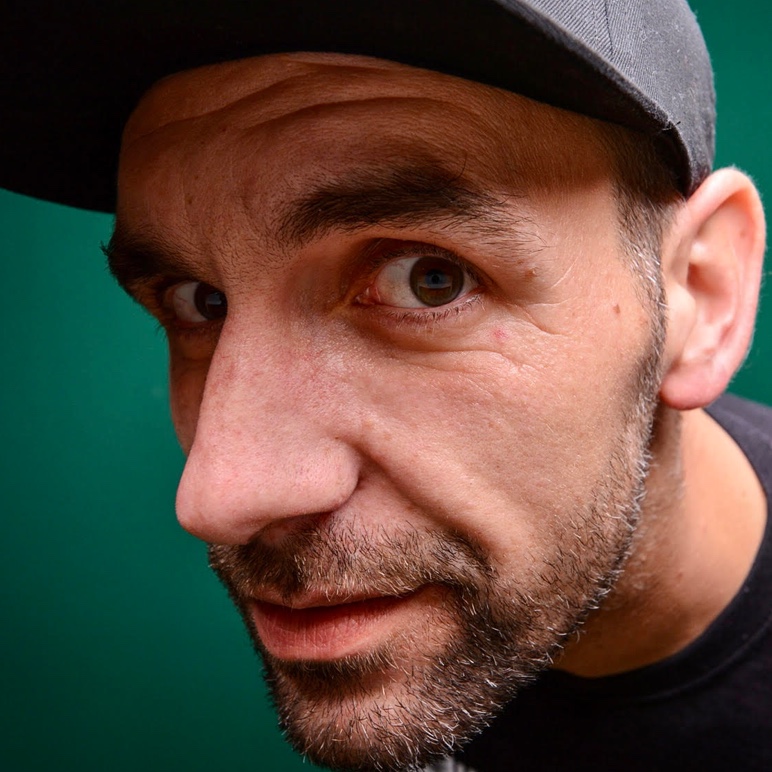 Jan Jindřich
"Flying with a drone still gives me joy and I feel like I am always learning something. But I am drawn more to working with footage in the studio. A drone's perspective brings endless opportunities to make final videos attractive using visual effects."
From glaciers to deserts,
from dawn till dusk.
You choose the shot